Joint Fellowship
About the Learning Sciences Exchange (LSX): A Groundbreaking International Fellowship Program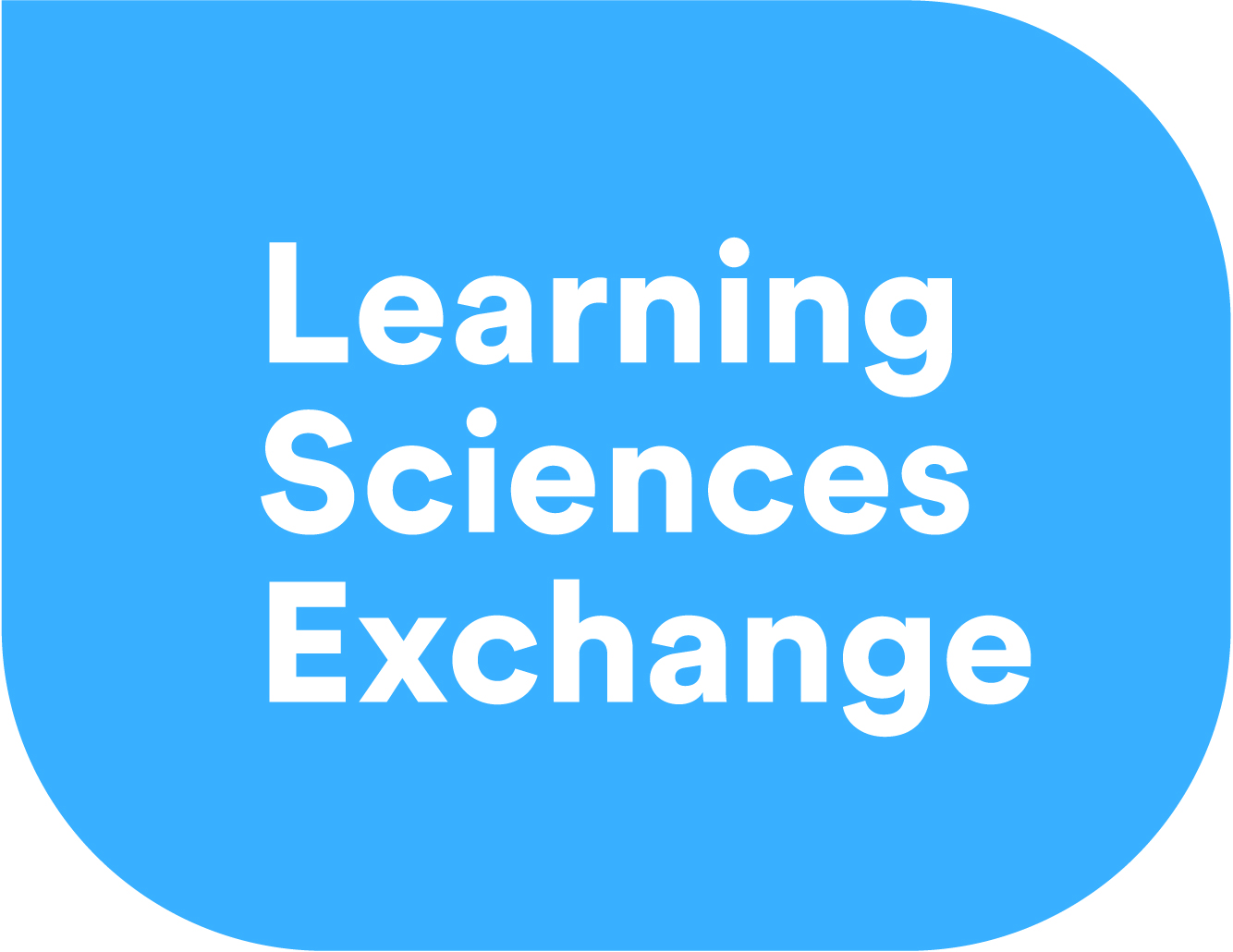 LSX is an interdisciplinary two-year fellowship focused on child development (ages 0-5) designed to break through traditional silos that separate learning scientists from those in journalism, education policy, and entertainment. The fellowship is administered by the International Congress of Infant Studies, New America and the Jacobs Foundation.
Breakthroughs and insights now emerge regularly from the learning sciences. Yet they are slow to make their way into schools, family support systems, and the social consciousness in positive ways. Too often, new findings are either left to wilt in inaccessible academic journals, contorted by splashy headlines, or too complicated to lead to real policy changes. One major contributor to this problem: Journalists, storytellers (such as movie producers), policy influencers, and learning scientists have no incentive to take the time to listen to each other, grapple with problems together, and gain a deeper understanding of the other's mission and work.  This dampens prospects of good translation from the world of science to the mainstream media. It also causes difficulties in the other direction:  learning scientists rarely have a chance to hear the journalist's perspective on the creation of scientific stories. Many scientists don't interact with policy leaders, or with storytellers who are in more regular contact with parents, educators, and the general public.
The Learning Sciences Exchange is designed to address this problem. LSX is a one-of-a-kind fellowship program that will bring together 12 fellows, three each from the four sectors (science, policy, journalism and entertainment), who will participate for 2 years. The fellows will hail from multiple countries as diversity is key as discussions on policy and child development impact us all. Each participant will enjoy time for cross-disciplinary thinking and writing about how to bring ideas in learning science to fruition and about how to communicate them with the greatest influence. With fellows and advisors hailing from countries around the world, this exchange will inspire mid-career scientists, journalists, entertainers and policy makers to problem-solve in key areas that are related to how children learn and develop in their early years. The fellowship will culminate in a series of short and inspiring LSX Talks delivered by the fellows that will be broadcast widely through international media channels.
LSX is led in partnership among New America, the International Congress of Infant Studies, and the Jacobs Foundation.
Interested in Applying?
Are you a scientist on the cusp of new discoveries in child development?
Maybe you are a mid-career journalist seeking the next big story in early education?
Could you be the television script writer or game developer who needs to better understand how children learn and develop?
Or perhaps you are the early education policy professional invested in helping young children thrive?
Answering "yes" to any of these questions means that you  are an ideal candidate for this new cutting edge, interdisciplinary two-year fellowship called the Learning Sciences Exchange (LSX). LSX was designed to break through traditional silos that separate learning scientists from those in journalism, education policy, and entertainment.  The goal of LSX is nothing short of deepening society's understanding of child development. This unique fellowship will foster the exchange of ideas across disciplines about how to share crucial insights with the public and positively affect children and families' lives. Fellows will work on cross-sector projects, visit labs and other significant sites, attend conferences across different disciplines, and work collaboratively on concrete deliverables such as blog posts and op-eds.
The ideal LSX fellows candidate will be engaged in projects related to early child development.  This fellowship will provide them the counsel and inspiration they need to reach larger audiences.  Several examples illustrate the power of such an exchange.  In the entertainment industry, there are a few examples already of television script writers embedding child development information in shows that enjoy enormous reach. In the popular Netflix show Orange is the New Black, for example, writers incorporated a line about how important it is to talk to children during a episode in which a father came to visit a mother in prison.
A high-level advisory board will guide each fellow with advice and input. At the culmination of the fellowship, the LSX Fellows will present an LSX Talk—a short, highly polished multimedia presentation of to be developed for a general audience and livestreamed internationally.
The LSX is designed and organized by New America, the International Congress of Infant Studies, and the Jacobs Foundation.
Questions?
Visit our frequently asked questions page for answers to all of your questions about the LSX!
Apply for the LSX
If you are interested in applying for this cutting edge fellowship, please visit our site