Pre-conference Workshops will be held on
Saturday June 30
. The aim of the pre-conference workshops is to provide a teaching opportunity, allowing participants to acquire or extend their skills, learn about new techniques or technologies, or gain in-depth knowledge in a particular topic relating to infant studies. Submissions are encouraged from all ICIS members (Regular and Student).  If you are not yet a member,
click here to join ICIS
.
Workshop Times
There are two types of workshop available:
Half day: 9:00am – 12:00pm or 1:00pm – 4:00pm (the time will be determined if submission is successful)
Full Day: 9:00am – 4:00pm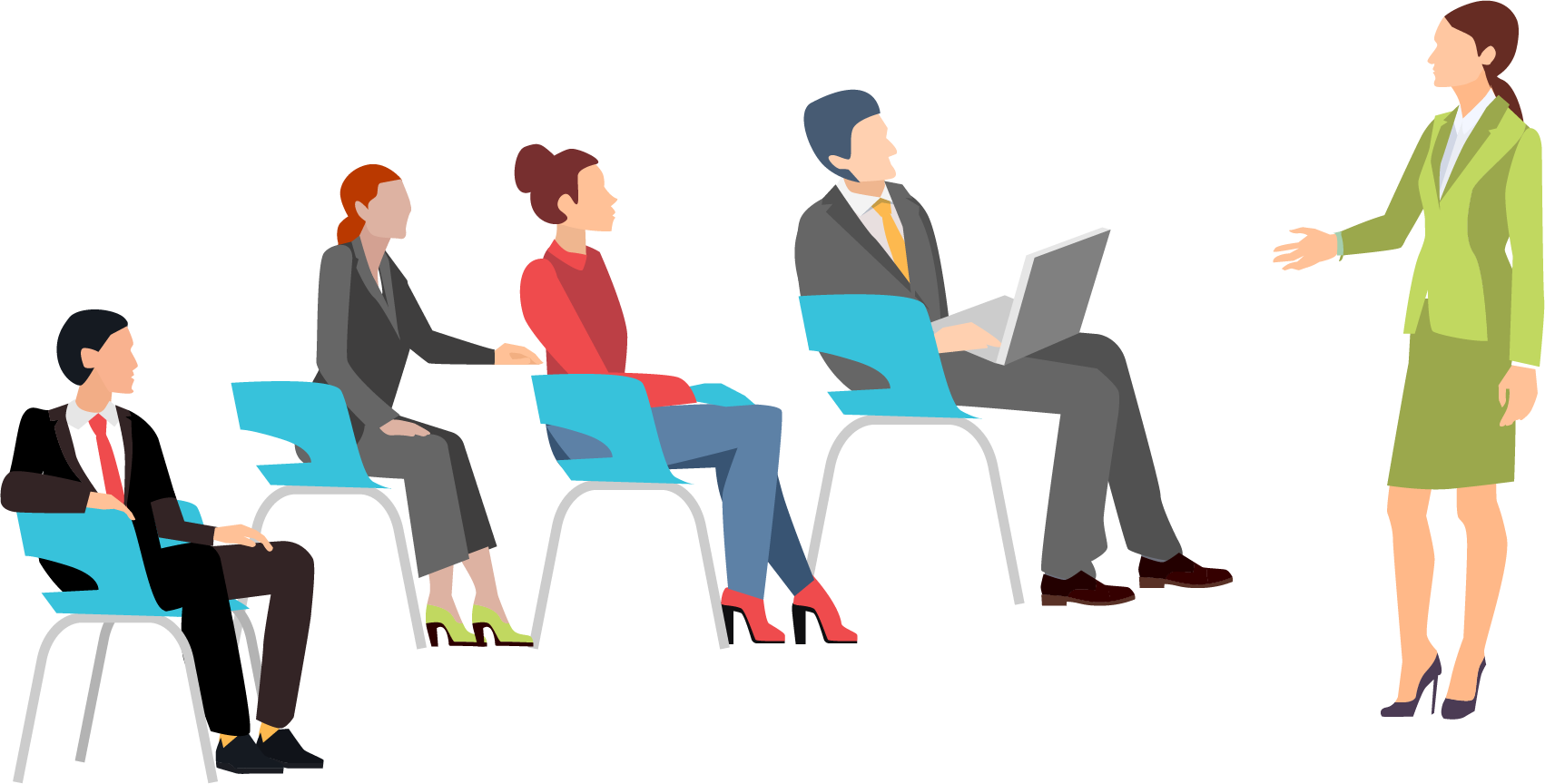 Submission Guidelines
Submissions open from Monday, October 2nd – Friday, December 1st 2017
You will be required to prepare some information before your workshop submission. All submissions must include the following information to be considered:
The title of your proposed workshop
Proposed length of the workshop (half day/full day)
Names and contact information of the main workshop organizer(s)
The names and affiliations of all workshop presenters in the order they should appear in the program
Workshop goals and objectives – Takeaway skill, knowledge or material that attendees will acquire (if applicable) (300 word limit)
A brief description of the workshop format (presentations/discussion based etc.) (300 word limit)
100 word presentation description from each presenter
Special requirements for audio-visual needs or materials
Submit Now!